Boutique Custom Home Builder in Sunshine Coast
Grand Designed Homes are a boutique custom home builder and renovator. We can start with a blank piece of paper, a coffee in hand and your ideas. We work with you and really listen to your ideas to create a space that is unique and perfectly suited to you. Alternatively, bring in your plans and we can work off that.
We love what we do, and so will you! We pride ourselves on being extremely easy to talk to and work with. Our goal is to make the whole process FUN, EASY and ENJOYABLE for you!
We are a local family run business in the Sunshine Coast area.
All our tradesmen are not just your average workers, they all feel part of this family business. As we are a boutique custom home builder, we all pride our selves on our exceptional quality of workmanship and a strict sense of perfection.
Contact us anytime and we can catch up for a coffee and go over your dreams and ideas, no obligations and free of charge.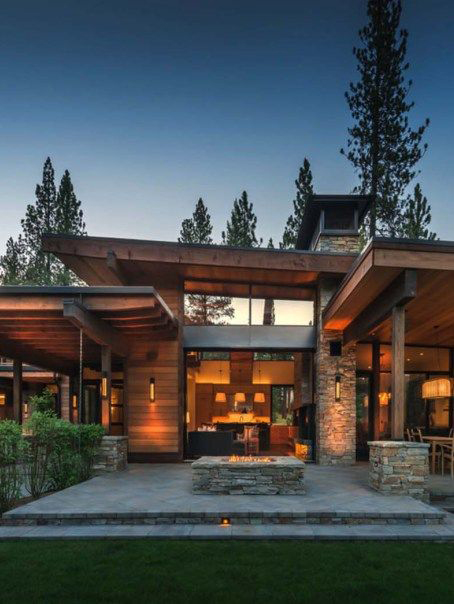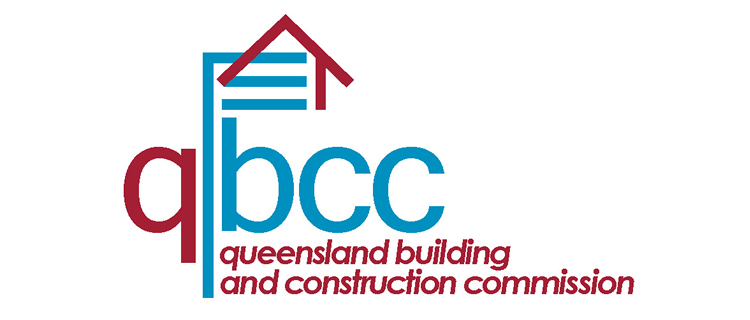 When you choose Grand Designed Homes for your jobs be it big or small, you can be assured that the job will be of 100% quality guaranteed, and that it will be an enjoyable and fun experience!